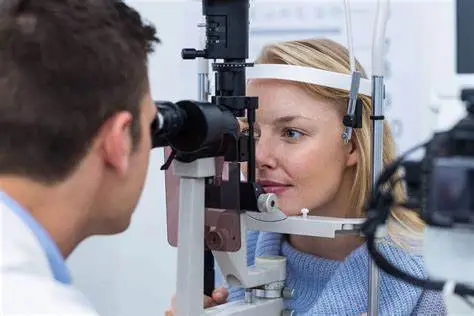 Pompton Eye and Vision Care
Pompton Eye and Vision Care
Our team of optometrists at Pompton Eye & Vision Care collaborates to make sure your visit is relaxing and gets finished quickly. Our knowledgeable staff of experts will accommodate your hectic schedule and handle any questions or concerns before the consultation. Our team gives every patient their entire attention, whether it's for a routine eye exam or the treatment of an illness that needs a thorough diagnosis, so we can assess a strategy based on your needs and our expert judgment. To keep your eyes healthy, optometrist Dr. William Ference offers comprehensive vision exams as well as the diagnosis and treatment of a wide range of eye problems and diseases.
Pompton Eye and Vision Care services
SERVICES
Pompton Eye and Vision Care is important for people of all ages and regular eye exams are encouraged for everyone, but especially for those already using glasses or contact lenses. The following are some of the services we offer:
LENSES AND FRAMES
VISION CORRECTION
EYE CONDITIONS
EYE DISEASES
VISION PROBLEMS
CONTACTS
Contact Listings Owner Form
Claim Now!
Is this your business?
Claim listing is the best way to manage and protect your business.
Claim Now!