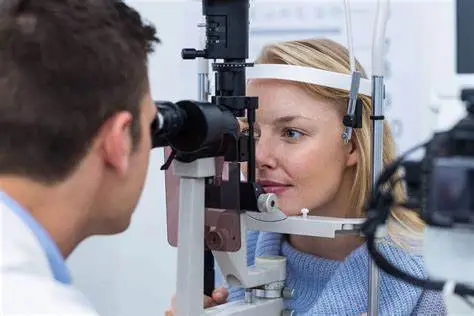 Merrick Vision Therapy – Arnold Sherman, OD
Merrick Vision Therapy – Arnold Sherman, OD
Merrick Vision Therapy is a vision care facility located in the United States, run by Arnold Sherman, OD. The directory listing for Merrick Vision Therapy typically includes information about the services provided by the facility.
Merrick Vision Therapy specializes in diagnosing and treating vision problems such as amblyopia (lazy eye), strabismus (crossed eyes), and other binocular vision disorders. They provide a range of services, including comprehensive eye exams, vision therapy, and orthoptic training.
During a comprehensive eye exam, the optometrist will evaluate the patient's visual acuity, eye muscle function, and overall eye health. If a vision problem is detected, the patient may be referred for vision therapy or orthoptic training.
Vision therapy is a non-invasive, personalized treatment program designed to improve visual function and perceptual-motor skills. It may involve exercises, eye patches, and other techniques to improve eye tracking, teaming, and focusing abilities.
Orthoptic training is a similar approach that focuses on correcting eye muscle imbalances and improving binocular vision. This may involve exercises to strengthen the eye muscles or the use of special lenses or prisms to correct visual distortions.
Overall, Merrick Vision Therapy provides comprehensive vision care services to patients of all ages, with a particular focus on diagnosing and treating binocular vision disorders.
Read our Eyecare blog
Follow us at @optometryskills
Contact Information
227 Merrick Ave, Merrick, NY, 11566, US
Contact Listings Owner Form
Claim Now!
Is this your business?
Claim listing is the best way to manage and protect your business.
Claim Now!