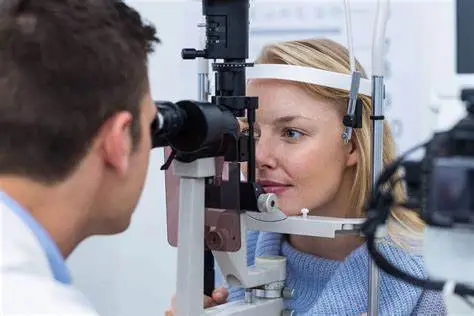 Gabrielle Family Vision Care
CHILDREN & TEENS
We have a special approach to working with children and teens, who can often be nervous, restless and uncooperative — at first. We build rapport using toys, games and humor and complete the eye exam without stress for the patient or parent. Kids often can't wait for their next exam!
2. ADULT EYE EXAMS
Our eye exam is the most comprehensive offered on the Eastside. We schedule 2 hours for your exam, which gives us enough time to complete a thorough visual assessment and explain the results and treatment options available to you. Our adult patients are thrilled that we take extended time to evaluate needs that have never been addressed before.
3. VISION THERAPY
Vision therapy is a special form of vision care that teaches the eyes to work together better. Students with reading difficulties, or struggling in school, can often be helped with vision therapy.
4. PATIENTS WITH SPECIAL NEEDS
A patient with Autism, ADHD, traumatic brain injury or other special needs requires more patience and a more creative approach to the traditional eye exam. We have special ways to make the visit productive and fun for the patient, and stress-free for the family!
Contact Information
11411 NE 124th St Ste 118, Kirkland, WA 98034
Contact Listings Owner Form
Claim Now!
Is this your business?
Claim listing is the best way to manage and protect your business.
Claim Now!