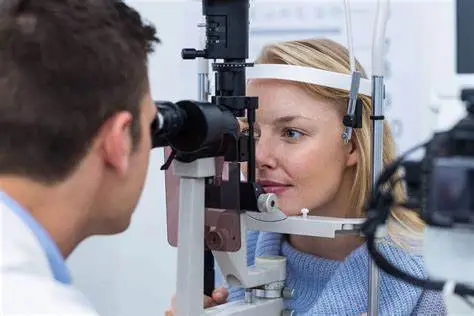 Ezras Choilim Health Center
Ezras Choilim Health Center
Eye care at Ezras Choilim is provided by a team of experienced and capable doctors who cater to the unique needs of our community.
The mission of Ezras Choilim is to deliver patient centered care in a manner that is linguistically and culturally sensitive and tailored to the needs of the entire community we have the privilege of serving.
At Ezras Choilim, our focus is on compassion, integrity and accountability. We provide every patient with the highest quality of care possible and emphasize a relationship-based approach that caters to the whole person. Our dedicated and compassionate team of professionals comes from culturally-diverse backgrounds and we share the common vision of providing our outpatient population with the best primary and preventative health care available.
Ezras Choilim Health Center services
Vision
Dental care
Paediatrics
Internal medicine
Read our Eyecare blog
Follow us at @optometryskills
Contact Listings Owner Form
Claim Now!
Is this your business?
Claim listing is the best way to manage and protect your business.
Claim Now!