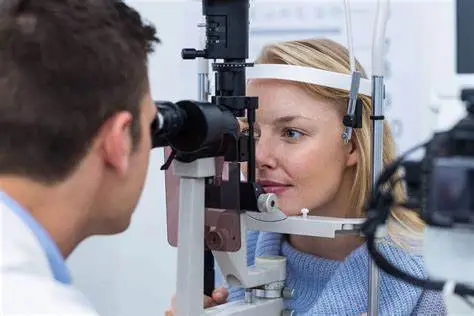 Community Low Vision Center
Community Low Vision Center
The Winston-Salem location is dedicated to Ronald Glenn Sherrill, 1948 – 2021.
Ronnie, as he was known to his vast community of family, friends, non profits, and business associates, lived a life that demonstrated the golden rule: treat others like you want to be treated.  A native of Charlotte, N.C., Ronnie attended N.C. State University, graduating with a degree in civil engineering and after graduation joined his father's business, SteelFab . While summers and school breaks had been spent in the plant , he moved into sales, estimating and project management, becoming President in 1980 and retiring as Chairman and CEO in 2017. He valued family and relationships in work, considering it a privilege to work alongside his father, brothers, and sons, was an avid golfer, and was quietly involved in the support of numerous non profits. After loosing sight in one eye, he gained a new perspective on vision needs in the North Carolina community. The generosity of the Sherrill family and friends ensures greater access to life changing products and resources for people with low vision.
Contact Information
240 Sardis Rd, Asheville, NC 28806
Contact Listings Owner Form
Claim Now!
Is this your business?
Claim listing is the best way to manage and protect your business.
Claim Now!