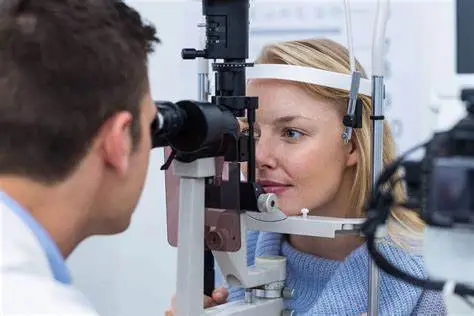 Western Eye Hospital
Imperial Private Healthcare's ophthalmology service is delivered at the Western Eye Hospital, a renowned, stand-alone ophthalmic hospital and teaching centre which has been established since 1865.
Highly skilled specialists can support patients with everything from common eye problems to complex ophthalmic issues.
State-of-the-art equipment, including the latest optical coherence scanner, which provides high-quality images of the retina, enables us to provide patients with the very best diagnostic options.
Imperial Private Healthcare forms part of Imperial College Healthcare NHS Trust, one of the largest teaching hospital groups in the UK. Internationally renowned consultants provide care in modern, private facilities, all within some of London's most trusted NHS hospitals, and all profits are reinvested into both NHS and private services at the Trust.
Contact Information
153-173 Marylebone Road, London NW1 5QH
Contact Listings Owner Form
Claim Now!
Is this your business?
Claim listing is the best way to manage and protect your business.
Claim Now!