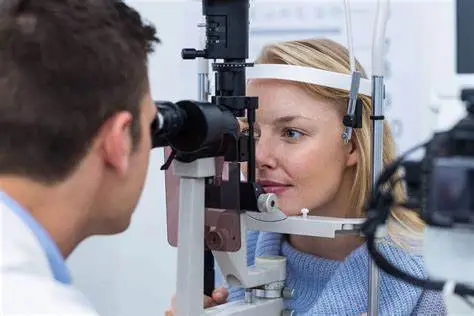 vision center fort smith ar
Vision center fort smith ar
Arkansas Vision Development Center in Fort Smith is one of a very limited number of sites nationally to provide a residency in Vision Therapy and Rehabilitation and Pediatric Optometry.
It is the only residency site of its kind in the state of Arkansas. Arkansas Vision Development Center is honored to have a resident doctor on staff and looks forward to providing advanced and superior optometric care to our patients.
When you call to make an appointment at AVDC, you will first receive a comprehensive eye health and vision evaluation to determine if vision therapy would be of benefit to you. You may be recommended for further in depth testing and evaluation to determine the extent of your visual problems.
Once your testing has been completed and your results have been evaluated by a doctor, a treatment plan will be developed and a team of therapist will work one on one with you to discuss vision therapy exercises that can be completed both in-office and at home.
These exercises are designed to help develop the visual skills necessary for proper visual function and to assist the visual system to process visual information more effectively. With regular vision therapy, many patients have noticed a dramatic or significant increase in visual efficiency.
Check more Doctors.
Follow us in Facebook
Contact Information
1021 South Waldron Rd Fort Smith, AR, US
1021 South Waldron Rd Fort Smith, AR, US
Contact Listings Owner Form
Claim Now!
Is this your business?
Claim listing is the best way to manage and protect your business.
Claim Now!