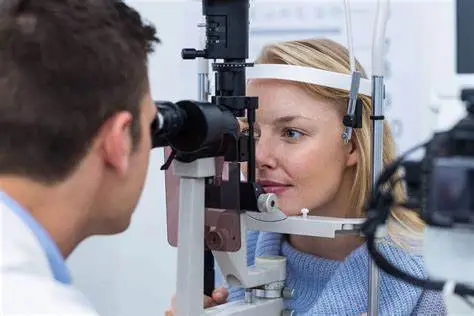 4D Vision Gym, Vision Therapy
4D Vision Gym, Vision Therapy
4D Vision Gym is a leading-edge Optometric Vision Therapy (OVT) practice that specializes in treating and empowering patients to overcome vision-related academic, athletic, and occupational challenges, as well as vision impairments due to brain injury or stroke
Whether struggling with poor reading comprehension, low work productivity, or slow reaction time on the field, 4D Vision Gym's elite team of Board Certified Optometric Vision Therapists works with each patient in developing an individualized vision therapy program to correct their specific vision issues.
Read our Eyecare blog
Follow us at @optometryskills
Contact Listings Owner Form
Claim Now!
Is this your business?
Claim listing is the best way to manage and protect your business.
Claim Now!